Last week we heard Facebook will get the approval of the European Commission for the Whatsapp deal and today this has been officially confirmed. The Commission gave the green light for the $19 billion dollar acquisition of the Whatsapp messaging service after US regulators gave it a thumbs up, too.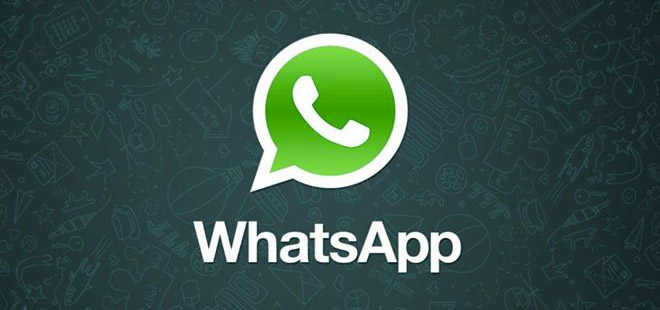 The European Commission reasoned that Facebook's Messenger platform and Whatsapp are not close competitors and that competition is sufficient even after the merger. The report cites the Facebook's competitors in the IM space: Line, Viber, iMessage, Telegram, WeChat, and Google Hangouts.
Facebook Messenger is also significantly different than Whatsapp, since the service is deeply integrated into Facebook. Whatsapp is pretty much on its own and doesn't have integration with other services, the report goes to explain. Nevertheless, Germany's privacy chief has argued that both Facebook and WhatsApp "refuse to comply with European and German data protection regulations."
This may result in a bit of turbulence for the deal, but as it currently stands, Facebook is looking to close the deal in the coming months. We're sure Mark Mark Zuckerberg would like this to happen by the year's end.