Facebook has agreed to purchase WhatsApp. The social networking giant will pay the staggering $19 billion for the massively popular cross-platform messaging client in cash and stock ($4 billion in cash, $12 billion in stock, and additional $3 billion in restricted stock which will vest over the four years after the deal's closing).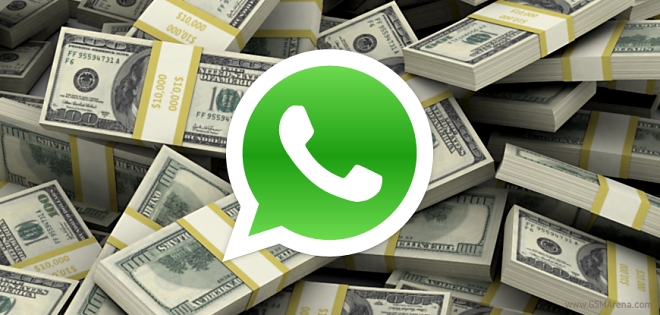 As part of the agreement, WhatsApp will continue to operate independently. Jan Koum, one of the messenger's creators and current CEO, assures WhatsApp users that there will be "absolutely no ads interrupting your communication".
According to Facebook's CEO, the company counts on its new acquisition with over 450 million users (70% active on a daily basis) to complement its currently available messaging services. Furthermore, the CEO of WhatsApp will join the social network's board of directors.
Facebook's acquisition of WhatsApp comes less than a week after Viber got acquired by Rakuten. At $900 million however, Viber (300 million users on its own) looks like a bargain compared to WhatsApp and its $16 billion valuation.