In addition to a yet another teaser of its upcoming smartwatch, Asus finally gave it a name and it's called the ZenWatch. Frankly, we should have seen it coming, considering the company's recent Zenfone line-up of smartphones.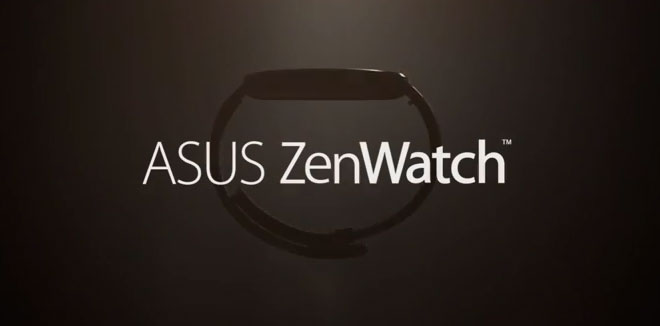 In any case, subtle details of the watch's design have been revealed in the video you're about to see. Sadly, the video doesn't show the smartwatch with the display turned on. Because of the device's design, it'll be interesting to see if the screen will be an edge-to-edge affair or a square one.
Now check out the video below.
The Asus ZenWatch will run Android Wear and is expected to retail for about $150. We'll probably get even more information as IFA 2014 draws near.