An ASUS representative at the Computex trade show in Taipei has confirmed that the first Nexus tablet from Google will be produced by ASUS, and will be unveiled before the end of June.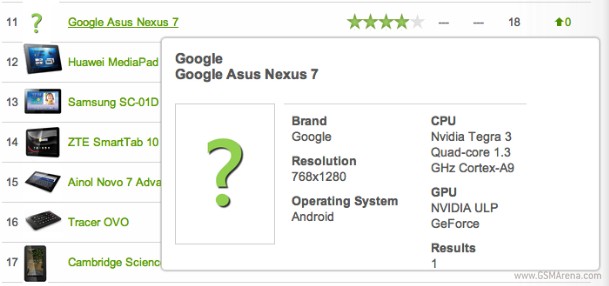 Coincidentally, Google's popular I/O conference is set for June 27th and 28th, so things are ripe for a tablet-related announcement by the tech giant.
The new tablet will supposedly be called the Nexus 7, and will likely not feature the debut of the next Android version 5.0, Jelly Bean, but instead an updated ICS v4.1.
There are also indications that Google will be pricing the 7 inch tablet at around $200, and perhaps as low as $149, which could indicate they are planning to compete with Amazon's Kindle Fire.
Be sure to check back with us on June 27th, as we'll have all of your Google I/O goodness right here. Meanwhile, take a look at some alleged press photos of the Nexus 7.