After all the rumors of the eagerly anticipated sub $250 Google Nexus Tablet, finally some alleged photos of the slate have surfaced showing how it will actually look.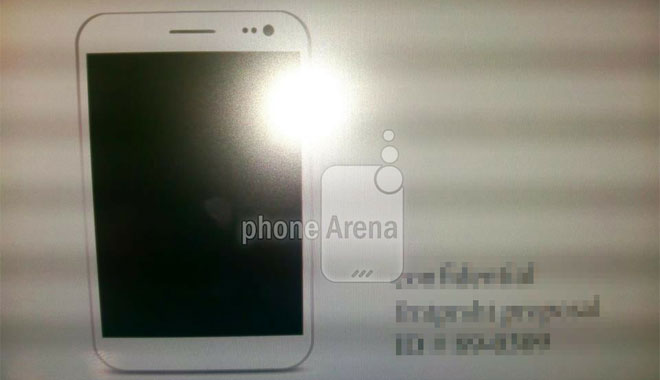 We got to see two alleged press shots of the device, showing the front and back panels. Judging from them, the 7-inch tablet will be offered in an unusual color variation with a white front and a two-tone gray and black back. If you ask me, they are different color variations altogether.
Expected to be officially announced at the Google I/O 2012 conference on June 27, the Galaxy Nexus tablet (name to be confirmed) is believed to rock a Tegra 3 chip inside with 1GB of RAM and an updated version of Android. According to rumors, Android 5.0 Jelly Beans is unlikely to debut and we'll rather see an updated version Ice Cream Sandwich, probably carrying the 4.1 version number.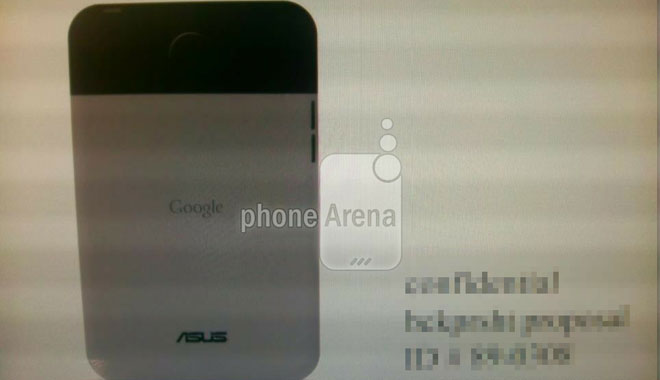 Don't worry, however, as according to the anonymous tipster, the Android 4.1 update is going to mimic what Eclair 2.1 did a few years ago; a good amount of new features, even if the UI looks remain unchanged. What's more, an offline Google Maps turn-by-turn navigation is expected to be unveiled at the I/O conference as well. Fingers crossed!