Apple just started spreading their invitations to their previously rumored event on October 23. The invite tagline is "We've got a little more to show you" and the word little may be used quite literally, as Apple is supposed to unveil the iPad mini at this event.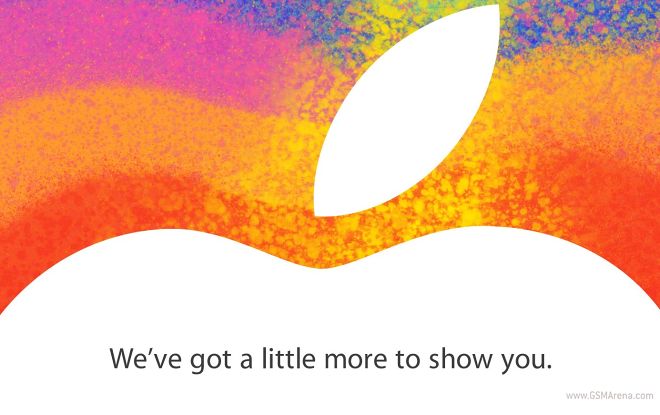 Other rumors claim Apple may be demonstrating a 13-inch MacBook Pro with a Retina screen as well.
We already saw numerous leaks of what the iPad mini is supposed to look like. The latest one shows the dummies, which Chinese accessory manufacturers use to prepare for their announcement of the Apple's product.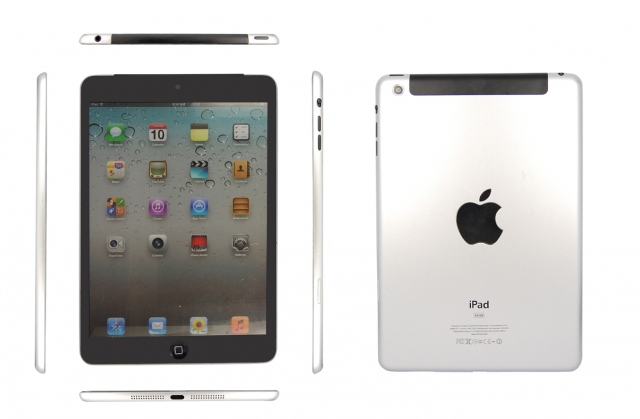 I remind you we recently got a pretty convincing iPad mini price leak, too. Well, there's only a week left till the event, so we'll hear the real announcements from Apple execs themselves.
Thanks for the heads-up, Sasika!