ZTE, the Chinese company which sold more devices worldwide than RIM for 2010, announced today at MWC two brand new Android running smartphones – the QWERTY sideways slider Amigo and the Skate.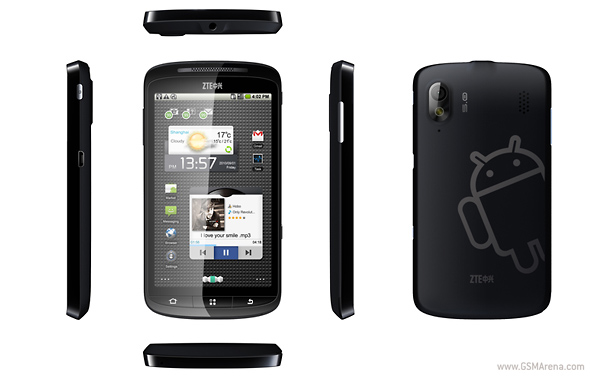 The ZTE Skate.
Interesting names indeed, but let's see what kind of devices they are.
Powered by a 800Mhz processor and the Adreno 200, the ZTE Skate is running Android 2.3 Gingerbread, which isn't too bad, for a manufacturer you've probably never heard of. It also features a big 4.3-inch capacitive touchscreen, and a 5MP camera at the back. It all adds up to a total weight of 120 grams. As connectivity goes, the Skate is fully packed up supporting multimedia Bluetooth, A-GPS and Wi-Fi.
It's brother, on the other hand – the ZTE Amigo – is a side QWERTY slider, which according to ZTE is aimed at "young and fashionable users". I guess that makes it perfect for our regular readers, doesn't it?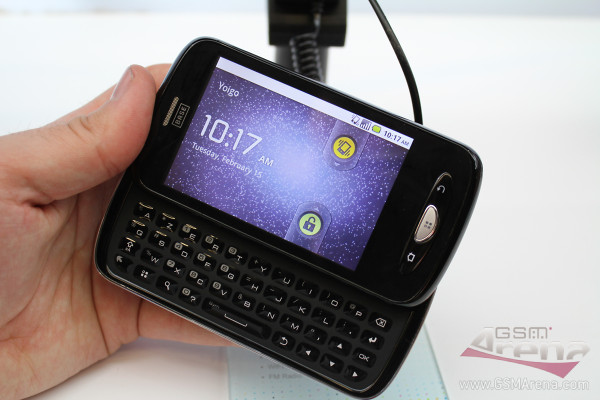 The ZTE Amigo
The Amigo runs Android 2.2 Froyo and packs a 3.2-inch capacitive touchscreen. Expect more info and hands-on of both devices as we get to visit their booth at the MWC tomorrow.
Both devices are expected to be released worldwide in May this year. Pricing is not yet unveiled, but we expect them to be light on the our wallets as most other ZTE phones.