YouTube proudly announced that it has reached an important milestone. 8 years after its creation the popular video-sharing site has suprassed 1 billion monthly users.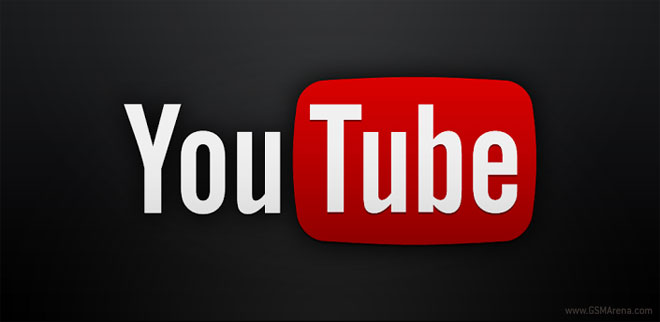 The help you understand just how impressive this stat is, YouTube puts it into perspective stating that it reaches nearly one out of every two people on the Internet. Its user base is so vast that in fact, if it were a country, YouTube would be the third-largest, right after China and India.
Google has managed to hit a billion monthly users with its video site by betting large on its mobile presence. As the YouTube team has shared, the desktop and mobile usage of the service are on par most of the time.
As the TheNextWeb recalls, YouTube isn't the only website that has recently hit a billion monthly users. Facebook did this last October as well, growing to 1.06 billion at the end of January, 2013.