Google uncovered the redesigned Maps service featuring a slew of new features and capabilities at its Google I/O keynote yesterday. Alas, you will only have to wait until the summer to experience the new Maps in its full glory. Despite that, Google has set up a page for you to request an invite to experience the beta version of the service.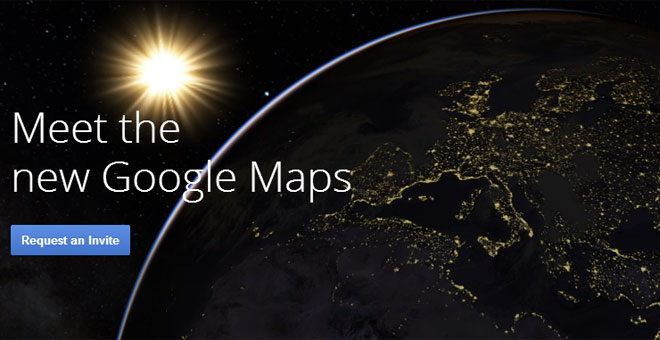 The new service sports a new user interface that's centers only on the map itself. The map imagery itself is also slightly touched and is now completely vector-based. The search giant boasts the new Maps to be 'tailored-made' for you that gets better and more personal the more you use it.
Moreover, clicking a point on the map triggers an info card to appear. It gives you a couple of options – Street View or check out images and photos submitted by other users. There's also a 3D Earth view which is taken directly from Google Earth.
Follow the source link below to place your request for an invite to the new Google Maps.