Yahoo is hosting an Android Tech Talk on March 20. The news comes from Jean-Baptiste Quéru, former AOSP lead at Google and current Yahoo employee. He'll do a short presentation, focusing on architecture, but there will be other speakers as well.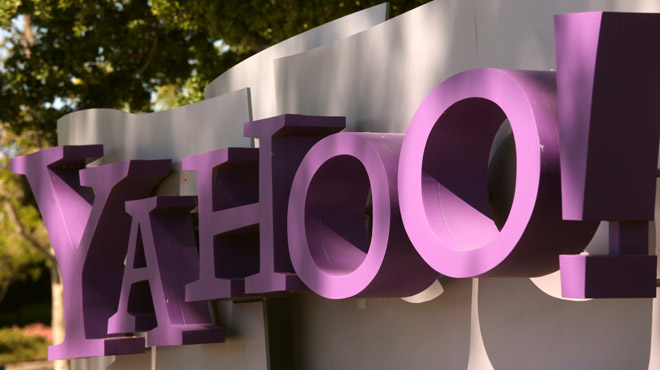 The event will be held in the New York office and is invite-only.
There's limited space for the event, so better sign up quick if you want to go. Here's the sign-up form.
Other than JBQ, Yahoo's Mobile & Emerging Products Team will be there possibly giving presentations themselves. There's also a strong possibility of a coding competition (with prizes) and the certainty of tacos, music and drinks.
So, what's this talk about? JQB says "This is also a good time to have an up-to-date resume ready" and the sign-up form does ask for plenty of details on your experience in Android app development. Other than semi-stealth recruitment, the talk would may include info on Yahoo's Aviate launcher and any of the other Yahoo apps.
P.S. Did you notice that the sign-up form is hosted on Google Docs?