Jerry Yang, Yahoo's co-founder and former CEO, resigned on Tuesday to pursuit interests outside Yahoo!.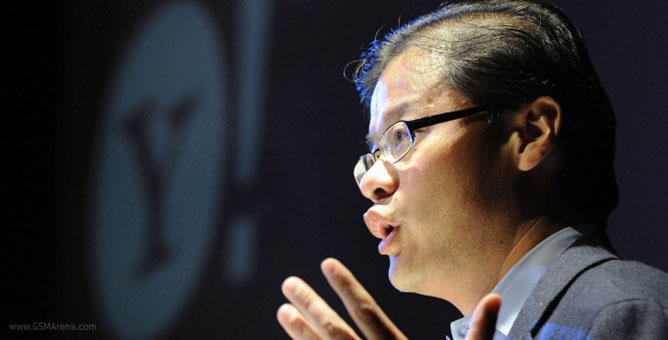 This comes as a bit of a shock from Yang, who co-founded Yahoo! in 1995 with David Filo and managed the company as a CEO from June 2007 to January 2009, when he was forced to step down after saying "No" to Microsoft's acquisition offer.
Here's what Jerry Yang says about his departure from Yahoo!.
My time at Yahoo!, from its founding to the present, has encompassed some of the most exciting and rewarding experiences of my life. However, the time has come for me to pursue other interests outside of Yahoo! As I leave the company I co-founded nearly 17 years ago, I am enthusiastic about the appointment of Scott Thompson as Chief Executive Officer and his ability, along with the entire Yahoo! leadership team, to guide Yahoo! into an exciting and successful future.
Currently, Yahoo!'s CEO is former PayPal executive Scott Thompson and is the company's bright hope of getting it out of its tough times, which could have been non-existent had the company taken the $44.6 billion from Microsoft 4 years ago.
Nevertheless, don't be too sad for Mr. Yang because, according to Forbes, he's got north of $1 billion to spend around.