Hot on the heels of just announced Xperia E and Xperie E Dual we now have their first video ads.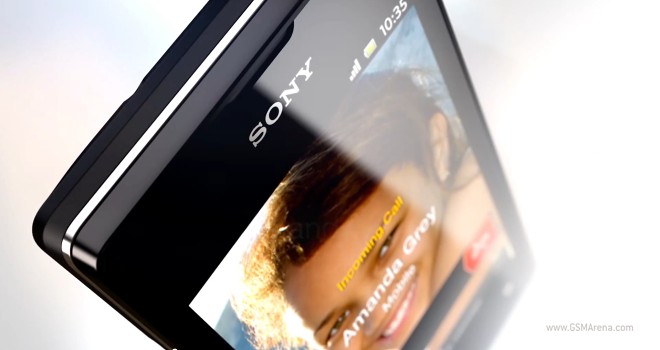 We're not talking high-end devices here, but rather simple smartphones that won't break the bank. Still, these Android smartphones offer some features that we are only used to seeing on high-end handsets – such as HD Voice and active noise cancellation. Both come with Android Jelly Bean straight of the box, too.
Other than that the handsets pack 3.5-inch screens and 3.2MP cameras, so they are not that much better equipped than the Sony Xperia Tipo, for instance, which has a Dual SIM version, too.
Now here's the video ad of the Xperia E Dual too. Unfortunately, it doesn't show much different footage, except perhaps a different color.