The increasingly popular Chinese manufacturer Xiaomi released a dedicated video game controller. The gadget will be available in less than 48 hours in China.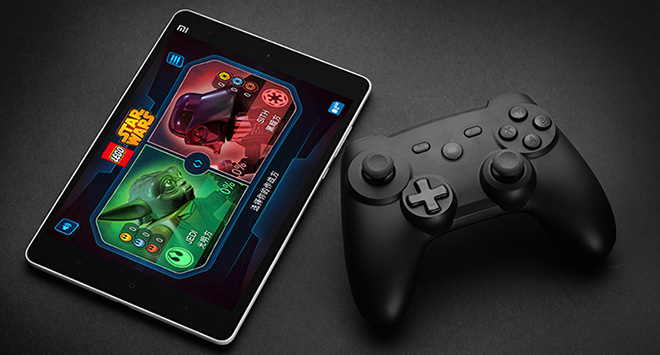 Official pricing of the accessory is yet to be revealed. All we know at this point is that the first 300 buyers will be able to snag the Xiaomi Bluetooth game controller for only ¥1 ($0.16).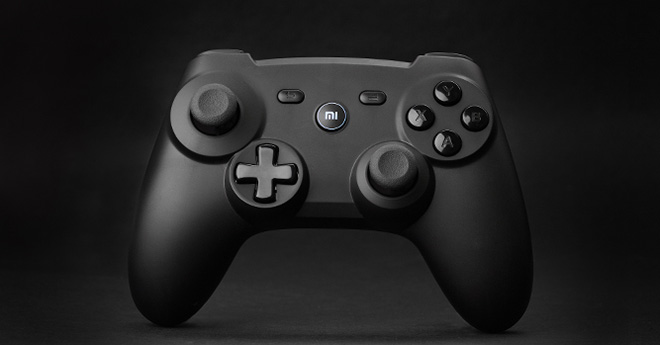 Xiaomi Bluetooth game controller is reportedly compatible with the Mi Pad 7.9 tablet, as well as the Android-powered Mi TV. However, it will be a huge surprise if the accessory is not compatible with the likes of the Xiaomi Mi 3 and Mi 4.