A developer at Xiaomi has published an AOSP version of Android 4.4 KitKat for the Xiaomi Mi 3 and Mi 4. This is a strong indication that the company intends to officially release stock, vanilla versions of Android for a select number of phones for users to flash.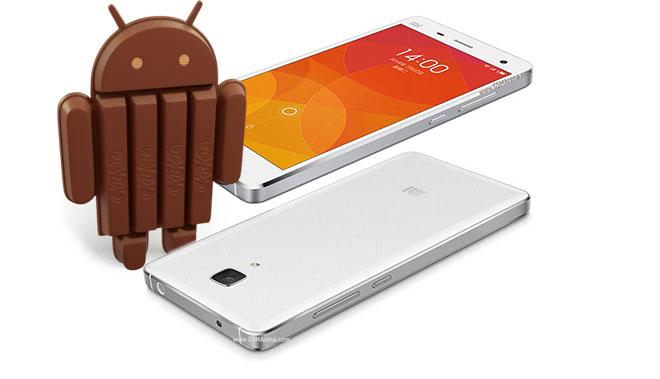 The ROM is compiled using the official kernel and as a result is stable and without too many bugs. In fact, just now, the latest published ROM includes support for over-the-air updates and the Xiaomi developer in question says upcoming updates will be available via the OTA.
Xiaomi is among the first companies to make flashing stock Android an option for its smartphones. Oppo also did this for the N1 thanks to its cooperation with Cyanogen and its nice to see that Xiaomi is working towards such an option, too.
Thanks for the tip, Vasishath!