Playing YouTube videos with the screen off has been a highly requested feature for a very long time and finally you can have it today. Thanks to the work of an XDA developer theos0o, who has modified the YouTube 4.4.11 apk file, the feature is now a reality.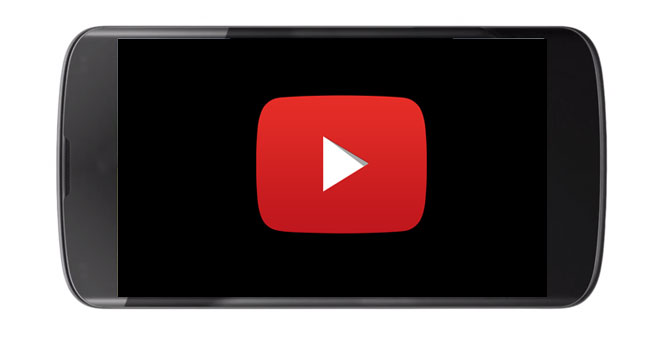 The nice thing about the modified app is that you don't need to have root privileges on your device. Simply uninstall the existing YouTube app by visiting the Play Store (you can always re-install it later on), then side-load and install the modified YouTube app.
Once you're done, open the app and go to the Advanced Settings panel where you enable the "Screen off playback option". And that's it.
Note that, depending on your device, your mileage may vary and we would appreciate your input on how it works out for you.