Yesterday evening Microsoft announced their new version of Xbox 360 – Slim. It will pack a 250GB hard drive and integrated Wi-Fi adapter.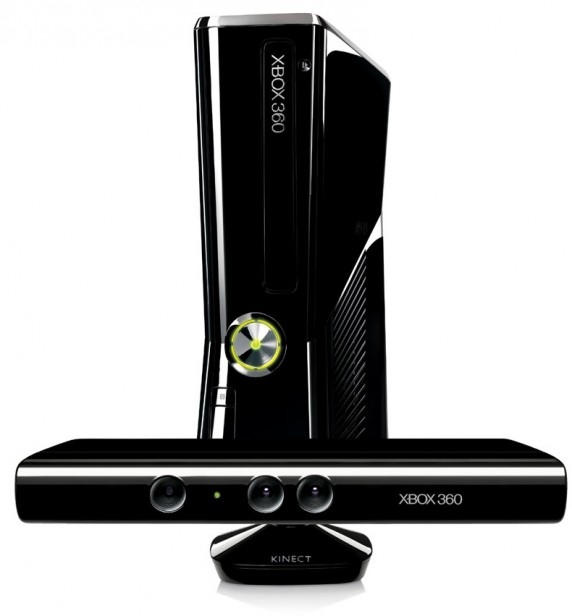 The new Xbox 360 Slim is quite smaller and thinner compared to the previous models Pro and Elite. Slim has new improved design and looks too. It is painted in piano black to match the new Kinect motion-sensing controller.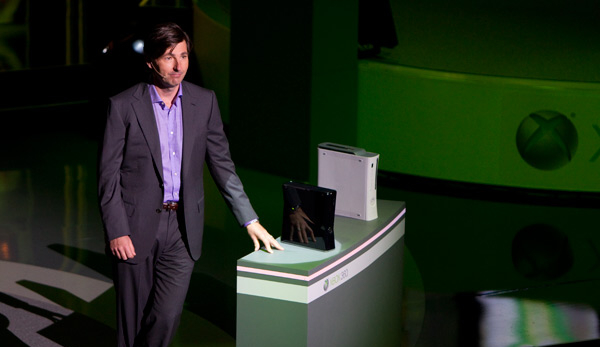 Let's hope the new smaller size doesn't cause overheating problems (also known as RRoD – Red Ring of Death) as the first console models.
Xbox 360 Slim is already shipping to all major retailers so you can buy it right away.