XBMC is one of the most popular media center applications out there and a personal favorite among our team members and it now will have a new name – Kodi – once its next major version is out. The reason behind the re-branding is dictated by two major reasons – legal issues and relevance.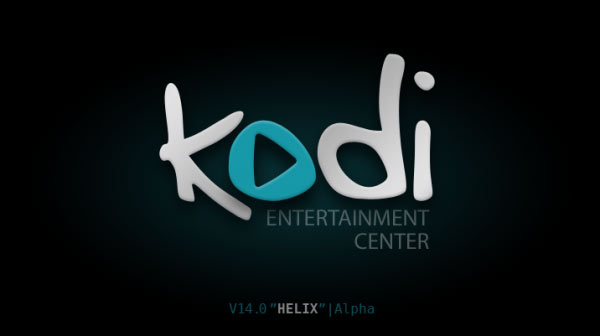 In 2002 when the application came into existence, it carried the name Xbox Media Player, but since it did a lot more than mere media playback, it was renamed to Xbox Media Center. You can now see where the legal issues come from.
However, the application didn't even run on the original Xbox properly and were a total no-go on the Xbox 360 and Xbox One.
The Kodi rename is also a result of a lot of confusion online, including malicious practices connected with the XBMC moniker. Because its developers never had legal control over the name, a lot of third-party boxes carrying the XBMC brand were sold and malicious copies of it were distributed online.
Finally, Kodi 14 (the latest stable version of XBMC is 13) will carry the same feature set and won't be any different visually from before save for its new name.