According to a report in The Wall Street Journal, Apple shelved its plans to build a 4K TV more than a year ago. Instead, the Cupertino giant will only launch an updated variant of its Apple TV set top box.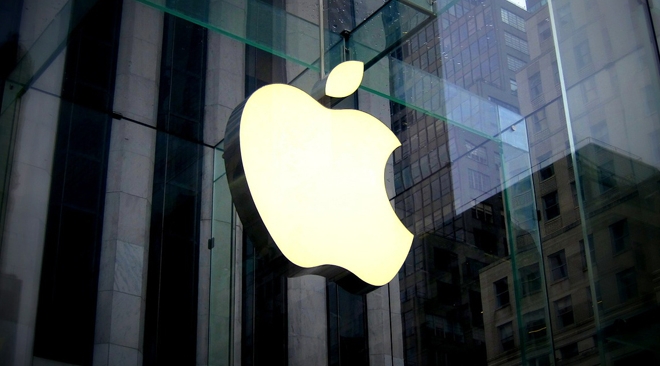 Apple has allegedly been exploring the possibility of entering the market for televisions for the past decade. Lack of breakthrough features to differentiate the product from the competition purportedly prompted the tech giant to abandon its plans for the time being, though the company looked into adding a FaceTime camera to its TV sets.
The next Apple TV set top box is expected to debut next month during WWDC with no support for 4K streaming. The device will reportedly feature the same CPU as the iPhone 6.