According to a new report, the soon to be revealed, next generation Apple TV will lack support for 4K video streaming. The successor of the currently available TV console is expected to debut in June this year.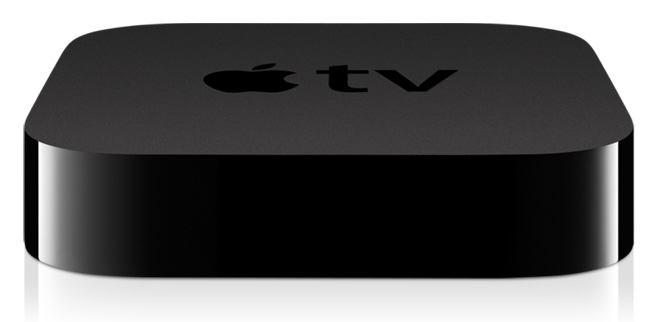 The upcoming fourth generation Apple TV won't support 4K video streaming initially, because Cupertino believes that the high resolution is "still in its infancy." Apple reckons that limited availability of quality UHD content, coupled with the low number of 4K TVs around makes the feature unnecessary for the time being.
The high cost of bringing 4K content to users is another major hurdle for its wide availability. Streaming UHD video requires beefy internet connection, which simply isn't available to a great deal of consumers at this point.
Past rumor pointed that Apple's next TV console will feature the same A8 chip as the one found in iPhone 6 and iPhone 6 Plus. The silicon is said to be capable of handling 4K content, so Apple might bring the high-definition content streaming at a later stage of its upcoming console's product cycle.