It's the first day of December and naturally this means that Christmas is getting closer and closer. An ideal opportunity for Rovio to release the Christmas update to Angry Birds Seasons.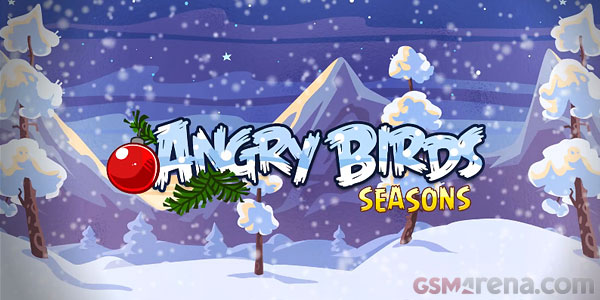 Carrying the name "Wreck the Halls" this Angry Birds Seasons update brings even more cheer and good times than before with new, 25 pig-bashing levels garnished with gingerbread cookies, bells, candy and Christmas glittering lights. But that's not all. In addition, Rovio has thrown the ability to purchase the Mighty Eagle within the game itself for those hard levels that drive you mad.
The game is currently out for the iPhone, iPad and iPod Touch with Android and other platforms following their lead soon. While you are waiting for it to download, check out a trailer of the game.