Unquestionably, the exclusive apps are part of the charm of the Nokia smartphones, over their WP8 competitors. As you would imagine apps such as Nokia Drive, Nokia Here Maps and Nokia Music are unavailable for owners of non-Nokia smartphones running Microsoft's OS. Up until now.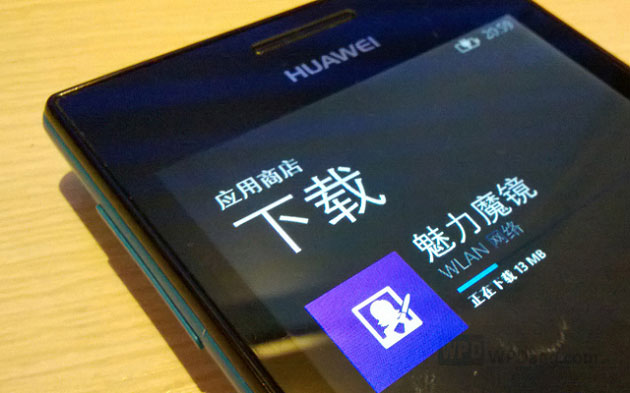 WPDang has found a simple exploit giving users access to all Nokia WP8 applications in the Microsoft Windows Store. While a bit risky, the hack include routing your traffic through a Chinese proxy server, which fools the Windows Store into thinking your smartphone is Lumia-branded.
Here's the full description below.
Ensure your device has no Wi-Fi or mobile data connection switched on.
Close Windows Phone Store app – including background processes.
Assign APN proxy for your primary WiFi connection: 117.135.139.179, port 8888. (Tap the connected network to edit its properties, select "enable proxy").
Connect via the WiFi proxy, open up Windows Phone Store, search for Lumia-exclusive apps by name. You now be able to find the Nokia-exclusive apps but do not download at this point, just click on app description.
Switch back to your WiFi settings, remove the proxy and return to the Windows Phone Store to download.
Naturally, we suspect Nokia and Microsoft are going to promptly issue a patch that'll fix this, so swiftly try it if you are interested. Keep in mind though, that sending all your traffic through a proxy you know nothing about might jeopardize your privacy.