At the Windows Phone Summit which ended just moments ago, Microsoft announced the WP Marketplace has now crossed the 100,000 apps mark.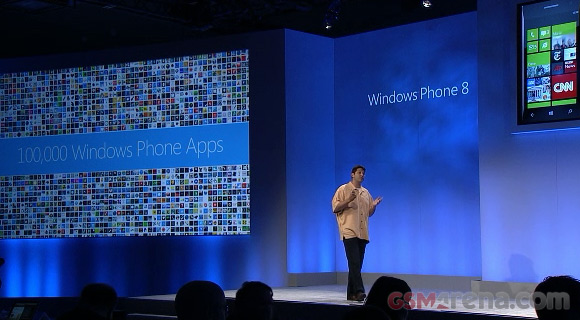 And if you thought that it's all about quality rather than quantity than we still have good news for you. The company announced that the popular mobile titles NOVA 3 and Asphalt 7 will also be making its way to the latest edition of the platform – Windows Phone 8. And it appears Gameloft isn't the only big developer that's enthusiastic about WP8 – Havok, Zynga and BigFish have all expressed their intention to bring their products to the newly unveiled OS.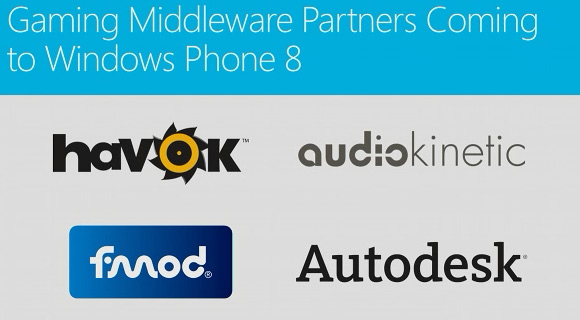 We suspect the newly announced in-app payments, which give developers more ways to monetize their apps, are part of the reason, but the far superior capabilities of the platform itself are probably the main culprit. According to Microsoft the freemium market is picking up speed, so we'll see if more and more games using this model pop-up in the Marketplace once Windows Phone 8 comes out later this year.