Citing sources close to Microsoft, TheNextWeb, claims that the Windows 8 public beta is set for release in February 2012.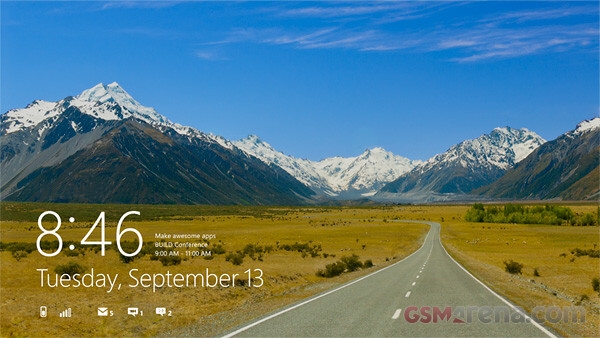 There's nothing set in stone so, you know, don't hold your breath until we hear something official. Still it doesn't seem that unlikely as Windows 8 is expected in 2012 anyway and the MWC 2012 is a big event, a fitting place for presenting a converged desktop/mobile OS. The next iteration of Microsoft's OS will be the first to be designed to work on both desktops and mobile devices like tablets.
If you're keen to try out the new Metro UI on your PC (or Mac) you can check out this article for download links. It's free to try and works pretty much fine and without major hiccups. It's also pretty easy to install, hopefully taking less of your precious time too.