Microsoft sent out the finished version of Windows 8.1 and RT 8.1 to manufacturers and announced that users will have to wait until the official October 18 launch date to get it (even MSDN and TechNet subscribers). Well, you don't have to wait, Windows 8.1 RTM has leaked (but it's the Simplified Chinese version).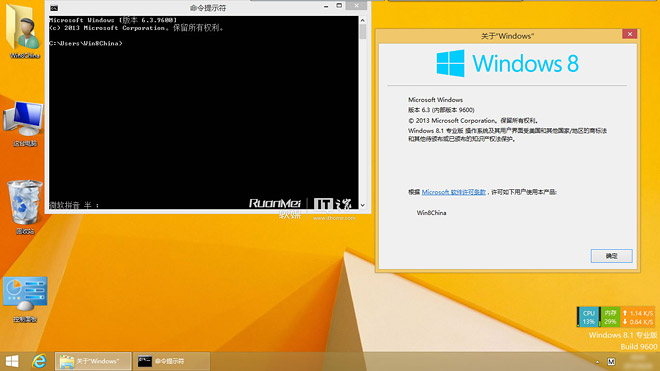 If you don't read Chinese and can wait three weeks until the official version is out, you can just put on one of the 8.1 wallpapers.
For more developments on the RTM leak front, you can follow this thread at the Neowin forums. There are attempts to translate the Chinese version to English, but it's better to just wait for the English version to leak. Or, you know, wait for the official version.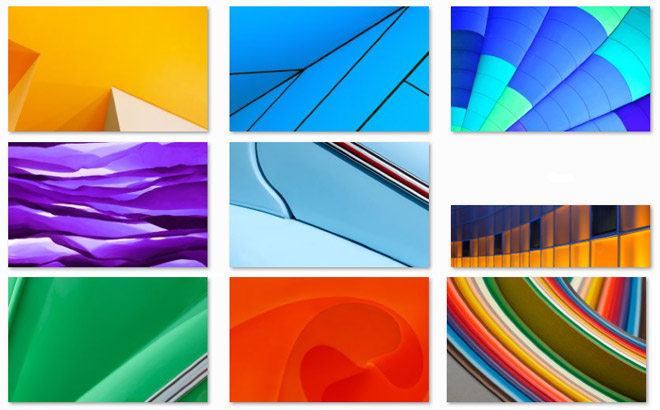 The wallpapers can be downloaded here, they are courtesy of DeviantArt user Misaki2009, who seems to be running an English version of 8.1 RTM.