All devices running thAndroid 2.1 or higher can now taste the first beta version of the Winamp app.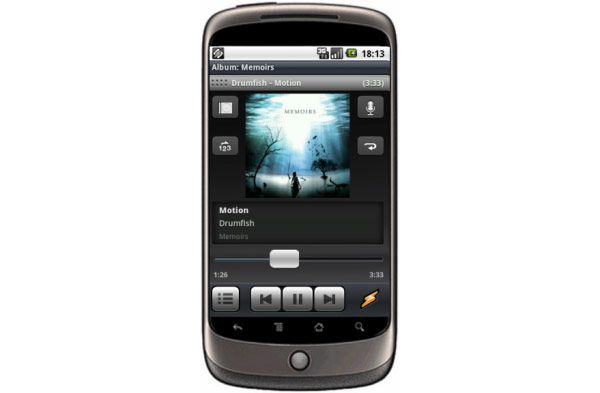 As expected, the Android app has inherited lots of the desktop version's features (including queue management) and on top of that you get seamless sync with your desktop library over USB or Wi-Fi (the Winamp 5.59 beta must be installed on your computer).
To download the recently launched and completely free Winamp for Android Beta, just follow that link or visit the Android Market.