Just a few months after hackers breached Sony Picture Entertainment's computer network, stealing sensitive information and effectively bringing the studio to a standstill, WikiLeaks has published the stolen data – comprising 173,132 emails and 30,287 separate documents – in a fully searchable format.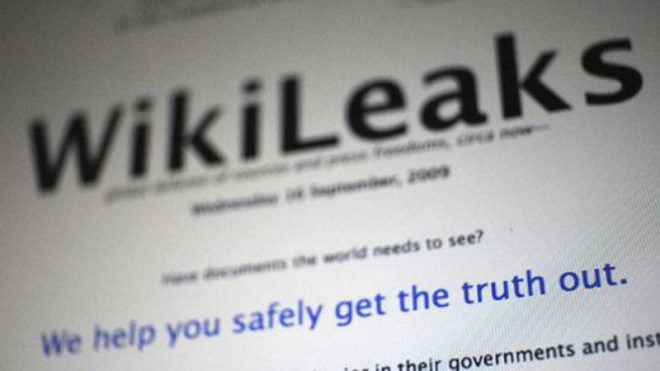 "This archive shows the inner workings of an influential multinational corporation," said WikiLeaks founder Julian Assange. "It is newsworthy and at the centre of a geo-political conflict. It belongs in the public domain. WikiLeaks will ensure it stays there."
As expected, Sony has condemned the move. "We vehemently disagree with WikiLeaks' assertion that this material belongs in the public domain and will continue to fight for the safety, security, and privacy of our company and its more than 6,000 employees," the company said in a statement.
For those who aren't aware, WikiLeaks is a self-described not-for-profit media organization which was launched back in 2006 and best known for its controversial releases of classified documents and diplomatic cables.