Nokia World is in full swing and while it's mostly about Nokia's products, some important app announcements were made, including a quick visit from WhatsApp CEO Jan Koum. Mr. Koum announced that the highly popular instant messenger has now reached 350 million monthly active users.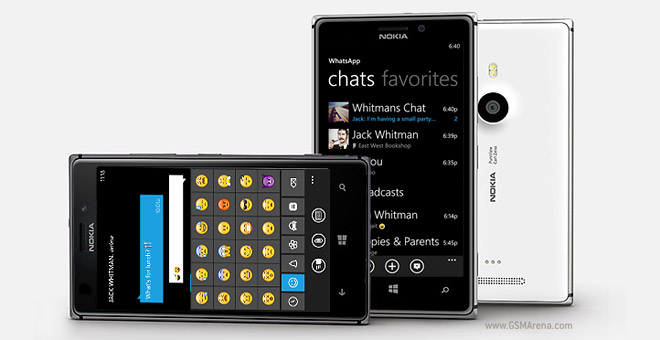 In mid-April this year the CEO announced that WhatsApp is bigger than Twitter with 200 million monthly active users and that number was 300 million in August.
Koum's announcement was Nokia related in a way – a massive 7 million new users come in each month through one of the WhatsApp-supporting Nokias. That's just under 250,000 new users each day signing up through a Windows Phone, Symbian or Asha device.