Over at the AllThingsD Dive Into Mobile conference WhatsApp CEO Jan Koum took to the stage to discuss the app's position, users and drop a bomb that his app is "bigger than Twitter" when looking at the active monthly users.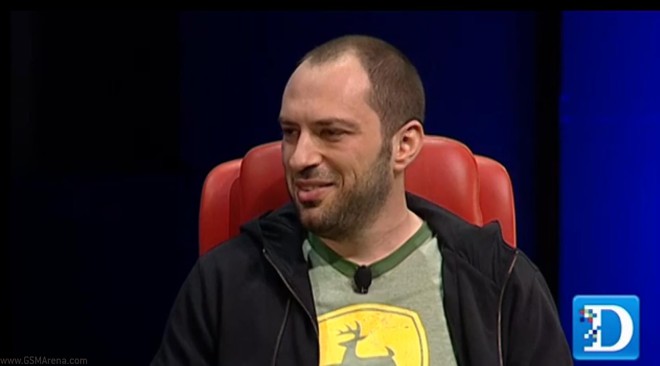 Although the two platforms differ in the way the work – Twitter being more of a social network where your tweets are public and WhatsApp being a peer-to-peer messaging service – Jan Koum said WhatsApp has more than 200 million active users a month, thus besting Twitter.
In addition Mr. Koum also shared that his platform is seeing some 8 billion inbound and 12 million outbound messages per day. Considering that there are only 50 engineers working at WhatsApp full-time, this makes for the highest ratio of active users per long-term employee among tech companies.
You can check out the interview here.