Last week we told you that popular instant messaging service WhatsApp will soon be making an appearance on the new Windows Phone 8 platform, and it has.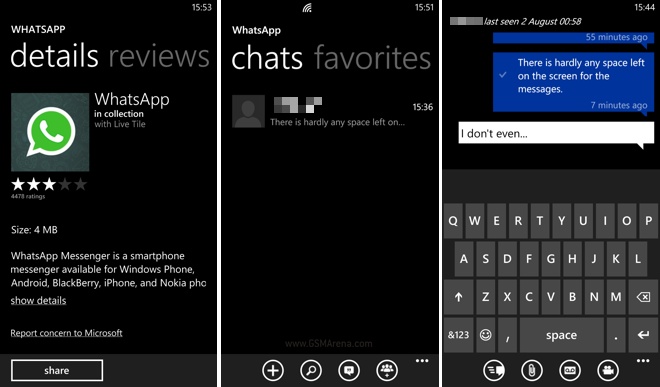 WhatsApp is now available on devices running Windows Phone 8. As before, it's free for the first year and then it's $0.99 per year. The application is similar to the one on Windows Phone 7.5 in every way, which has also been updated to v2.8.10.
To download this app, click here or use the QR code below by scanning it through Bing search.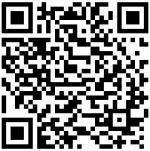 Thanks for the tip, Fakhre.