Voting time is over and the results are in, indicating that the HTC One M9 receives your stamp of approval. It doesn't bathe in fan love quite like the Samsung Galaxy S6 last week, but still manages a positive score on all counts.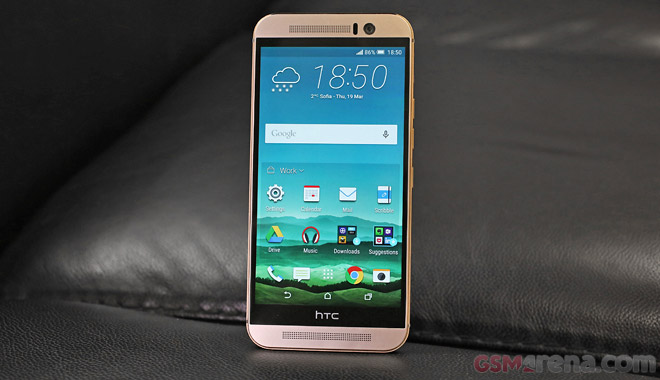 Audio quality has been a traditional HTC strong suit and this is where the One M9 garners the most upvotes. Our tests showed that the latest-gen HTC flagship is like no other in this department and the 14% of negative votes might suggest a bit of unfounded hate creeping in.
Sense is also proving to be a crowd favorite, with three quarters of voters behind it. No wonder, as it's proving to be one of the best all-round company skins out there.
The metal unibody is apparently no longer the universal crowd pleaser it once was. Although it still manages a positive score, design is proving to be a bit exhausted and we won't be surprised if this one goes the other way, should we see a fourth one next year.
Quite surprisingly, the One M9 did well in the performance department, posting a similar love/hate ratio to design. Apparently the ongoing jokes about the overheating Snapdragon 810 didn't hurt it as much as expected.
It was a close call in the remaining two categories but both the screen and camera eventually got your approval. The display is probably taking a hit in popularity because of its FullHD resolution, as opposed to QHD. On the other hand, the low scores of the 20MP camera somewhat took us by surprise, as it had been almost universally accepted that the UltraPixel concept had to step off the scene.