At the Mobile World Congress in Barcelona this year we got to see two very special Android Wear smartwatches – the Huawei Watch and LG Watch Urbane. Now that the congress is over, it's time to ask for your opinion on which one of the two is best.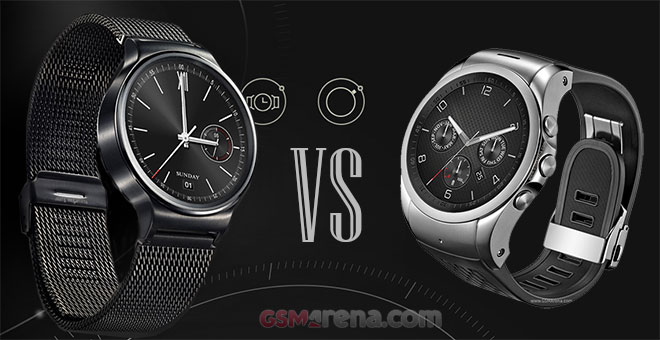 Choosing a watch is very much a matter of personal taste and that's why this poll is so interesting. Both watches look stylish, but each has unique traits, which make it stand out.
The LG Watch Urbane sports NFC and LTE connectivity. It's not running Android Wear unlike its G Watch R brother, but relies on the LG Wearable Platform (heavily based on WebOS). On the other hand, the Huawei Watch has a sapphire glass on top to ensure it's near impossible to scratch and runs Android Wear.
We urge you to check out both the LG Watch Urbane hands-on as well as the Huawei Watch hands-on and cast your vote below.