After months of delays and anticipation, the BlackBerry Playbook will officially go on sale on the 19th of April, people. RIM threw a fancy launch party in New York City to celebrate the event, and we were among the lucky few who got a precious invitation.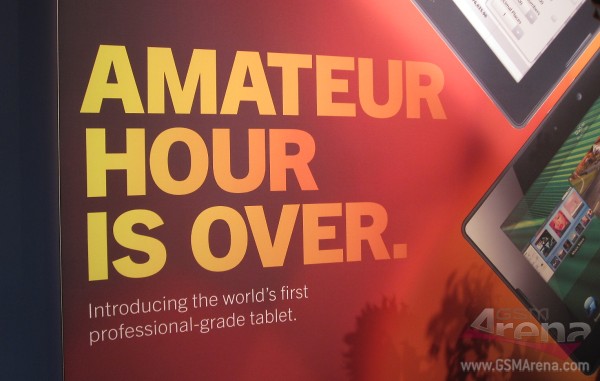 The Playbook will begin its sales on April 19th with a starting price of $499.99 (it was initially promised by RIM that the price tag will be below $500) for the 16 Gb Wi-Fi only version. For those of you looking for a broadband enabled models – you will have to wait until some time in the summer.





The BlackBerry Playbook launch event in New York
We have our own entry level, 16 GB, Wi-Fi version of the Blackberry tablet, and a preview is in the works! We are quite impressed by what it showed initially. The UI looks great and the performance is zippy. Multitasking is handled easily and the gesture controls are intuitive. It is important to note here, that the unit which we received from RIM is currently running on yet beta software. An OTA update from RIM is in the making and will be available shortly.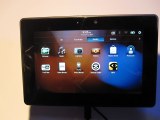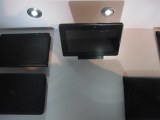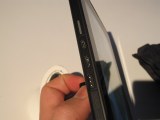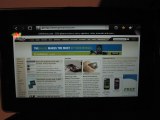 The BlackBerry upclose and personal
Check out the video of the Playbook UI below (captured in February this year) and stay tuned for some fresh photo and video samples from the device's camera.