The Android v2.2 is still awaiting its official premiere but, reportedly, its successor is already in the works and is expected to become available sometime in the last quarter of the year.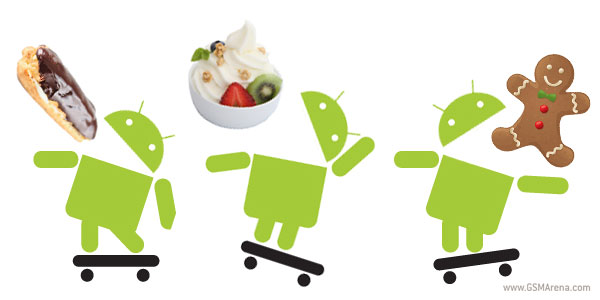 As you might have heard, Google has just introduced its WebM media format. In its documentation we find one of the first mentions of the next iteration of the Android platform. The WebM media format will make its official premiere on the mobile platform in this upcoming release codenamed Gingerbread. Gingerbread is obviously about to show up in Q4 2010.
That might also be the Android v3.0, which was mentioned by NVIDIA's CEO, Jen-Hsun Huang, a little while ago and was said to appear by the end of the year as well.