The unofficial Whatsapp client for the Nokia N9/N950 that was developed by the strong Maemo community is now nearing its public debut.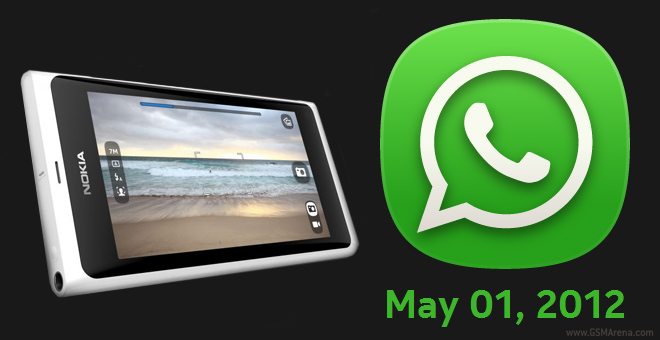 Come May 1, an app called Wazzap will be made available for the Maemo-running N9 and N950, giving you the chance to get the Whatsapp experience on the abandoned platform.
Available for just about every other mobile OS in the the world (including the Nokia S40), Whatsapp is stubbornly steering clear of Maemoland. The Maemo community, however, wasn't having any of that and took things in its own hands. Here's hoping Wazzap isn't plagued by some performance issues and works as nice as an official client.