The new iPhone announcement is certainly an exciting industry event. As usual, Apple didn't allow any live video streaming, so it's only now that we get to appreciate the whole demo on stage in its original glamor.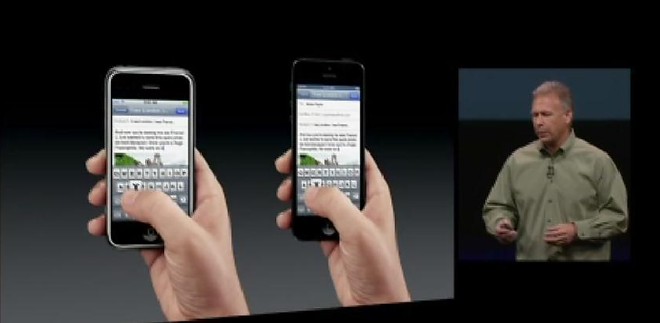 I've certainly seen better quality clips from past year keynotes, but perhaps it's just my connection to blame. See for yourselves.
You can watch the Apple iPhone 5 announcement (along with all the other announcements) on Apple's website RIGHT HERE. Make sure you have Quicktime installed, though. And enough spare time, too, the keynote runs for good 2 hours.