Asus just completed presenting their latest smartphone – the Padfone 2. We already gave you a really good idea of how it looks like and we even have a hands-on article straight from the announcement event. But if you didn't have the time to watch the event itself, you might have missed these Padfone 2 video ads.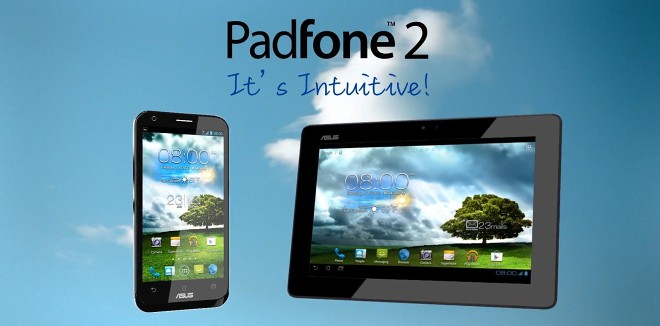 The clips were first shown during the unveiling event in Milan, but there are finally available online separately. And these are actually pretty nice. Enjoy!
First, here's a behind the scenes flick that shows how the Padfone 2 came to be.
Next up is a more technical video that presents the specs of the Padfone 2.
And finally, here's an easy going Padfone 2 video ad.