I've watched my share of beautiful time-lapse videos and I thought those can hardly surprise me anymore, but a new experimental time-lapse project, which uses Google Street View imagery takes things to a whole new level.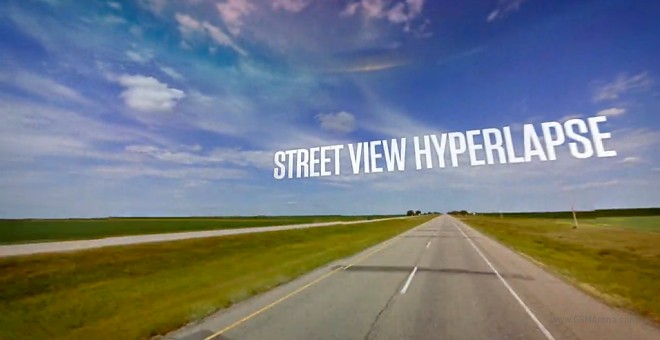 The project calls the resulting videos hyperlapses and indeed, they can be amazing providing you find the right sort of scenic routes in good weather. And I do mean it, when I say "find", because the tool lets you make your own custom hyperlapses, too. For a taste, here's a stunning hyperlapse demo, created by the authors of the project.
An important note is that this project does not involve Google at all, it's a third party work by a company called T+L Labs, which uses the Google Street View API.
Anyway, the tool is free and open to everyone, so if you are interested, head down to the Source link below to have a go at it.