The Nook Tablet was announced yesterday and it looks like it's going to be a worthy adversary for the Kindle Fire, as TechCrunch has got a short demo of the unit on video.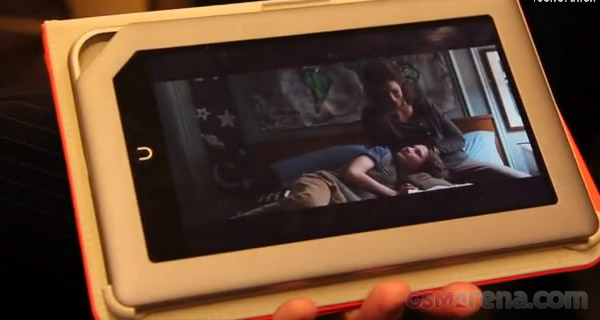 On it, the VP of eBooks for Barnes & Noble demonstrates some of the key features of the Nook Tablet like the comic book viewer, video player and much more. Unsurprisingly, the tablet performed without a hiccup or shadow of doubt. Check the video and see for yourself.
Okay, having seen this thing in action which one would you prefer – The Nook Tablet or the Kindle Fire?