Moments after the unveiling of HTC's new flagship – the HTC One – we can now enjoy the first official video ad.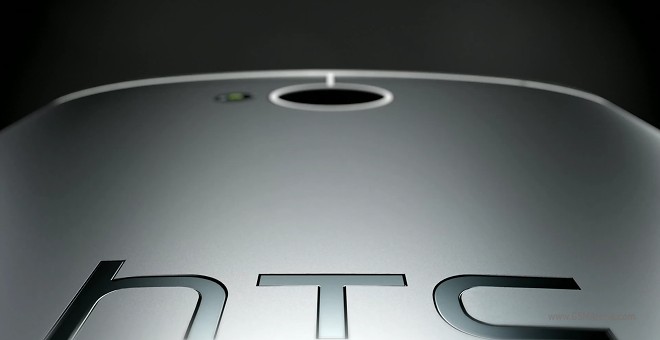 The video makes a nice job of explaining the various buzzwords HTC invented to pet-name some of the new features, introduced on the HTC One.
We get to see more about the live homescreen, dubbed HTC BlinkFeed, the live gallery, named HTC Zoe after the Greek word for life, and the two front-facing stereo speakers, called HTC BoomSound.