Well, if you've been following any of the Microsoft's Windows Phone 7 presentation, then you've most probably watch Microsoft's corporate VP, Joe Belfiore, give one of his excellent demos on one occasion or another. Following today's announcement of the upcoming major update to Windows Phone 7 – Mango or WP7 as it's now known, there can't be a better time than watch one of Belfiore's nice tech demos.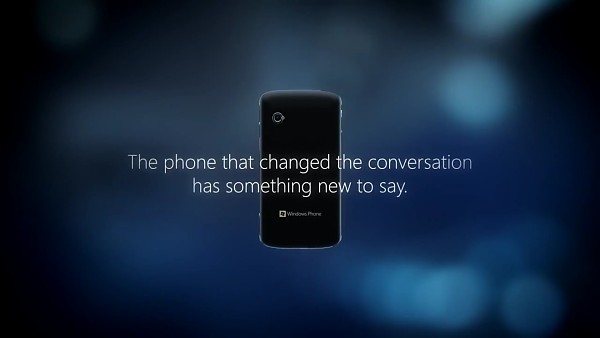 And again, if you've ever watched any of his demos, you'd know they are everything but short. This one is no different, however it's enjoyable and watchable as ever. If you don't have the time to watch the whole 10+ minute video, you can just check the pointers we've left you below and only watch the demo of the feature you care the most – whichever that it. Enjoy!
So here's Joe Belfiore's rundown of the latest and greatest in the upcoming Mango WP7 update. You will find the following new features detailed at the respective points in the video:
IE9 and a test of its HTML5 rendering prowess – 1:00
Local Scout location-aware search – 2:29
Bing Vision product searching and App Connect – 3:39
Multitasking with new card interface (sorry, Palm… eh, HP?) – 5:02
Email, threaded messages, combined inbox for personal email – 07:12
Grouping contacts in groups for following their social updates – 08:19
Threads of messages combining SMS, Facebook chat, LIVE Messenger – 09:18
There's a lot more where that came from – Microsoft has posted over 10 new videos highlighting the new features of Windows Phone 7.1 Mango. Here's the video channel, enjoy.