You have probably heard of this LeBron James fella. The professional basketball player adorned with four Most Valuable Player awards, two NBA Finals MVPs and today starts the new season as defending champion looking for a three-peat (three consecutive titles).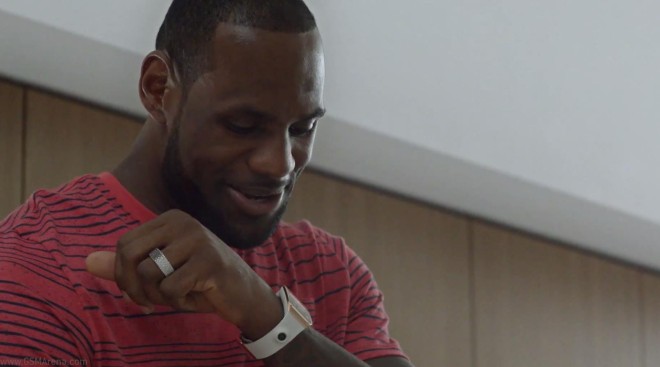 According to Samsung, a part of that success was down to the Samsung Galaxy Note 3 and a rainbow assembly of Galaxy Gear smartwatches the star uses. The latest video ad aired at the start of the new NBA season shows how LeBron goes about his pre-season summer break with a lot of Sammy toys around him.
In a classical "see how fun our products are" meets "successful people approve" scenario Samsung shows LeBron James enjoying his off time with family and friends, using his Galaxy Note 3 smartphone and his Galaxy Gear smartwatch all the time. The ad shows him poking fun with teammates, training, using the Galaxy Note 10.1 2014 for replay analysis, the lot. Check it out below.
Samsung has been extensively focusing on the NBA with its US PR efforts lately. Just the other day the company signed a contract to become NBA's official provider of TVs and tablets in a whopping $100 million deal.