Samsung and the National Basketball Association have inked a deal which makes world's number one smartphone manufacturer the official provider of televisions and tablets for the NBA.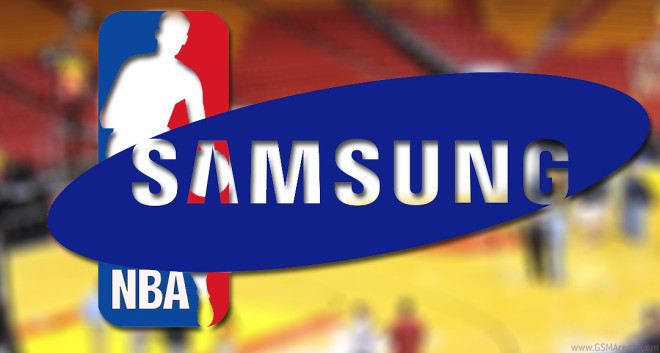 The deal is reportedly worth $100 million and would mean that the screens and surveillance tech in the basketball arenas would be provided by Samsung.
All those buzzer beaters that get reviewed to see if the player got the shot off in time would be reviewed on a Samsung device. In turn the NBA would work with Samsung to create customized content for the paid NBA League Pass service.
The deal will be valid for three years. As for Samsung, this isn't the first time it's gotten cozy with US sports.