Tizen is now officially into its version 1.0 era and development has been going great. However, when it becomes available for everyone to use, it probably won't have 500,000 apps at its disposal.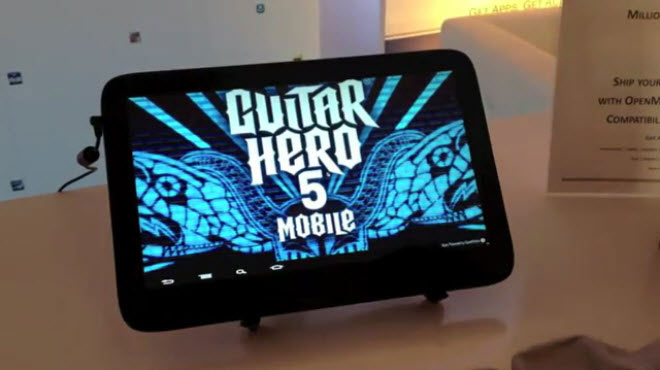 That's why Samsung and Intel have wittily enabled the platform to run Android applications as well. Using a special "Application Compatibility" layer, the Tizen platform, and the first tablet it powers can run virtually any app from the Google Play store.
Here's a video courtesy TheHandleBlog, who take a dive in a Tizen developer tablet showcasing some Android apps.