After showing you the first Huawei Ascend D2 promo videos yesterday, today we have yet another one, showing the intricate process of creating the body of the smartphone out of a single block of aluminum.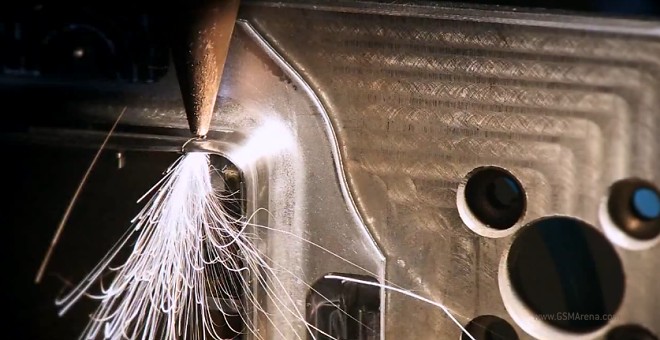 Creating the metal unibody for the Huawei Ascend D2 reportedly involves 161 different manufacturing process. The end result however, is impressive, I admit.
We had the chance to meet the Huawei Ascend D2 yesterday at the announcement event at CES, so make sure you don't miss our hands-on article, too.