The chipping issues of the anodized aluminum back cover of the new iPhone caused a real storm this weekend and it seems the saga is not going to end anytime soon. Apple's latest smartphone turned out to be way less durable than its predecessor and that made quite a lot of its early adopters angry.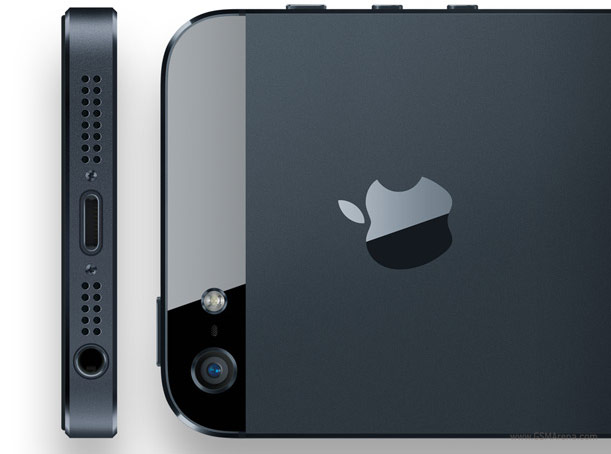 And while build quality issues are not uncommon in an industry where time is so precious and technology is oftentimes pushed close to its limits, Apple might not be an innocent victim here. The latest development leads us to believe that the company was fully aware of the sensitive nature of the iPhone 5 back panel, but still proceeded with its manufacturing.
One of our readers brought to our attention the following video, which was created before the iPhone 5 was announced. The worker at the Foxconn factory who published the photos of the new iOS smartphone before it went official, said that most of the iPhone 5 units he and his team were producing were faulty – with good ones being just 10% (my guess is that "faulty" means these were already scratched in the manufacturing process).
If all the workers in the factory knew that the back can be scratched easily, there's no way the guys over in Cupertino weren't aware of the issues and yet they still went ahead with the launch.
The good news is that you can always return your iPhone 5 if you are unhappy with it for a full refund. According to the video, though, you should just wait until October, when units of higher quality will supposedly come to the market.
Special thanks to Alan Nutter for the tip!