The story of the Samsung Galaxy S II for Vodafone UK and their GPS issues came to a happy ending as the carrier quickly found the cause and issued a fix. The customized firmware that was distributed with the Galaxy S II on Vodafone had some bugs that caused the GPS inside the smartphone to hunt forever before it acquires a lock (if it manages to do so at all).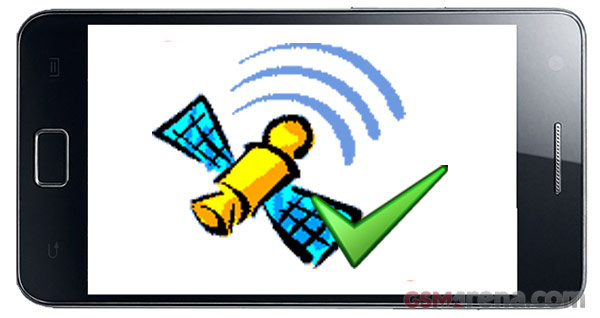 Vodafone acknowledged the issue last week and yesterday released a fix that should get rid of the problem. It didn't say which part of the firmware was to blame, but it seems that it was all due to the A-GPS settings in the GPS configuration file.
If there are any Vodafone users out there that have subsequently got the update, please share with any noticeable changes to the smartphone experience.