We thought Samsung left the GPS issues behind after they replaced the original Galaxy S as their flagship device, but it turns out that the Galaxy S II has some issues with its GPS connectivity, too. It appears that the units distributed by Vodafone have a faulty GPS configuration file, which prevents them from acquiring satellite lock quickly.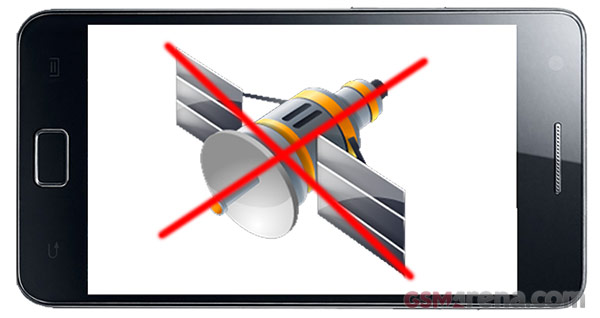 There are several lengthy threads in the Vodafone support forums dedicated to the issue, but the carrier is still unable to come up with a solution. Even the Android 2.3.5 update, which was released just a few weeks ago didn't address the faulty file.
Those who have rooted their Vodafone-bought Galaxy S II units can fix the file themselves and get their GPS units back in working order, but as rooting voids your warranty, this is hardly an acceptable solution.
We are looking forward to seeing an official statement from Vodafone on the matter and hopefully an official fix will be released soon enough.
Are you having trouble with the GPS of your Galaxy S II. If so, please share your carrier in the comments section below.
A hat tip to Richard Bingham for sending this in!