VideoLAN today announced via its Twitter account that it'll be officially launching the VLC Media Player on Android.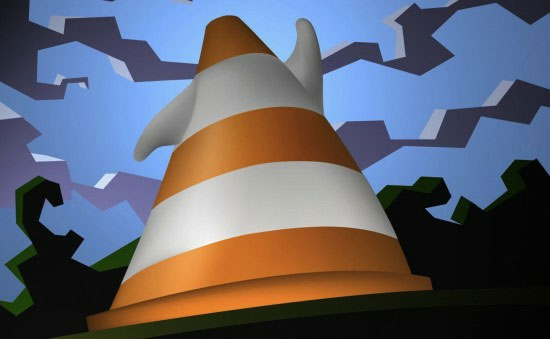 Don't get too excited however, as the tweet didn't give any specifics whatsoever. There's no release date, no requirements or even a feature list we might be looking forward to.
https://twitter.com/videolan/statuses/214658479531634690
Currently, there have been some very early alpha versions of the app and many unofficial knock-offs, but we are now about to get the real thing. Here's hoping VideoLAN brings some neat features and ups the ante on the mobile video player scene.