After its quick start guide leaked yesterday, the Samsung Nexus 10 is certainly just a few days away from its official announcement now. However this doesn't mean that leaks will suddenly stop and we'll just sit and wait quietly. This time it's Google's Senior Vice President of Engineering who spilled the beans by sharing a couple of photos taken with the slate.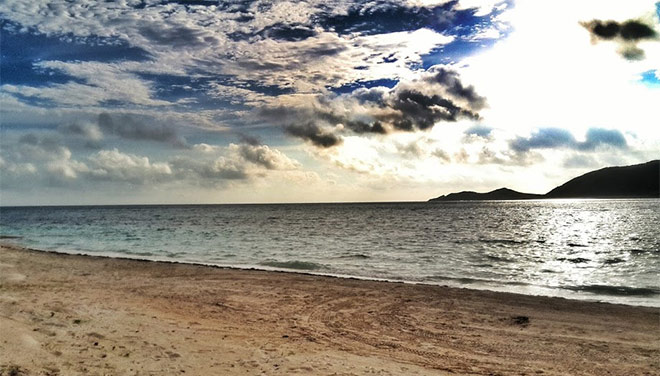 The photo you see above is reported at a resolution of 2048×1536 (3.1MP) and I have to say it doesn't look too bad.
Furthermore, we got to learn the Samsung Nexus 10 specs thanks to the GLBenchmark website. Before we get to them, take a look at the second photo Gundotra has taken.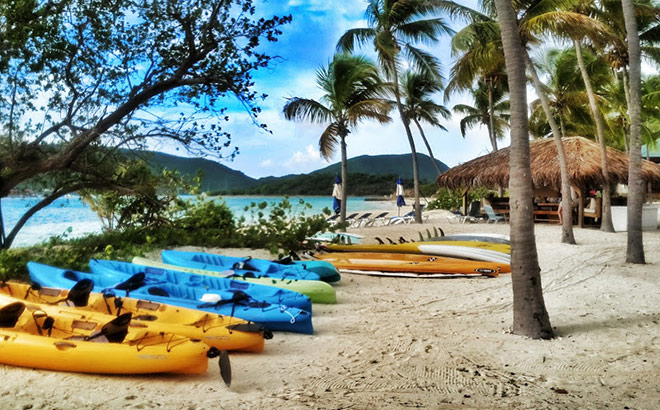 Now about those specs. Happily, the rumors of a high-resolution display are confirmed — the benchmark reports a 10.1-inch display sporting 2560×1536 pixel resolution.
The Nexus 10 is powered by the Exynos 5 chipset, which sports a dual-core Cortex-A15 CPU clocked at 1.7GHz, a Mali-T604 GPU and 2GB of RAM. Internal storage is reported to be 32GB, with a more affordable 16GB model likely to be available, too.
Even though the leaked photos had 3.1MP resolution, the camera has a 5MP sensor. There's a 2MP front-facing camera as well. More interestingly, the slate is running Android 4.2, which is all but confirmed, considering all the leaks recently.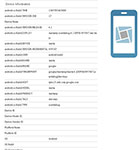 Overall, if this new info turns out correct (we'll know for sure on Monday), the Samsung Nexus 10 would be the most exciting Android tablet so far.
Source | Via, Source (2)