Viber has finally made its way to the BlackBerry and Windows Phone 7 platforms, albeit in a beta form.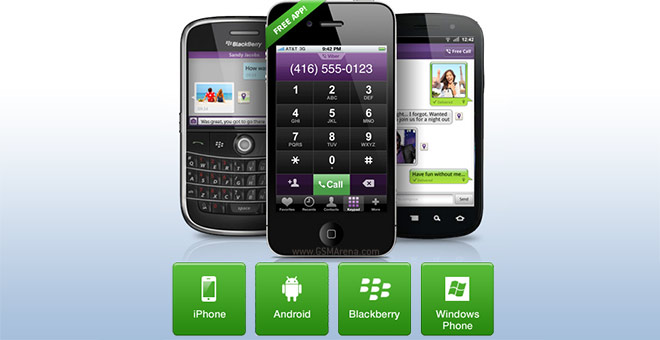 For now, BlackBerry and WP7 users will be able to only send text messages, share photos and their locations with anyone of their friends rocking Viber. The company hasn't tied itself with a release date of the full version of the app allowing for free calls between users, but it promises they'll become a reality in the near future.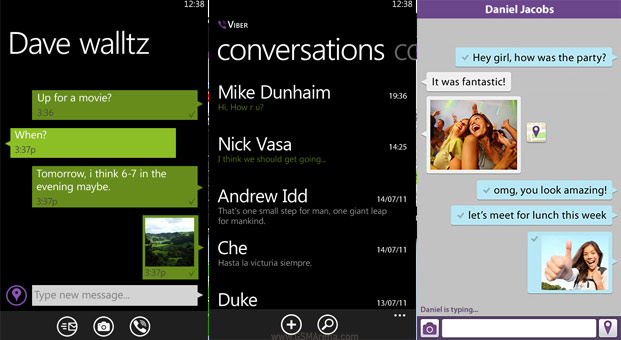 So, head over to the BlackBerry App World or the Windows Phone Marketplace and download Viber for your phone. Don't forget to shoot us a comment how it handles.
If you don't know what Viber is, check out our extensive review and get up to speed.